Memories On The Carnival Midway
Share Your Jackpots!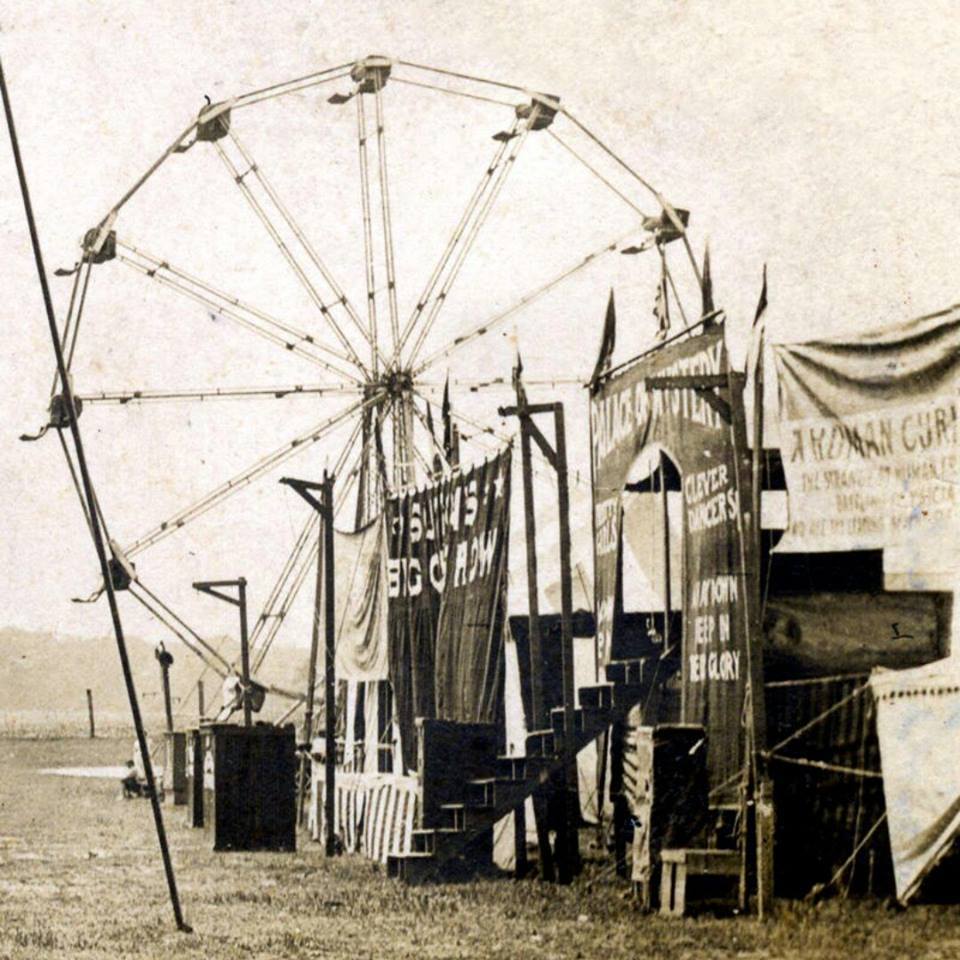 This page is for those who chase Ferris Wheels in the summer sun across this great land of ours. It's for sharing great jackpots, bits of history and personal reflections. It is always wonderful to be able to share your stories too. They keep our rich and colorful history alive and entertaining.
Be sure to send in your stories by emailing me your contributions and after I'll review it, andget it up here A S A P for everyone to enjoy.