Carnival History In America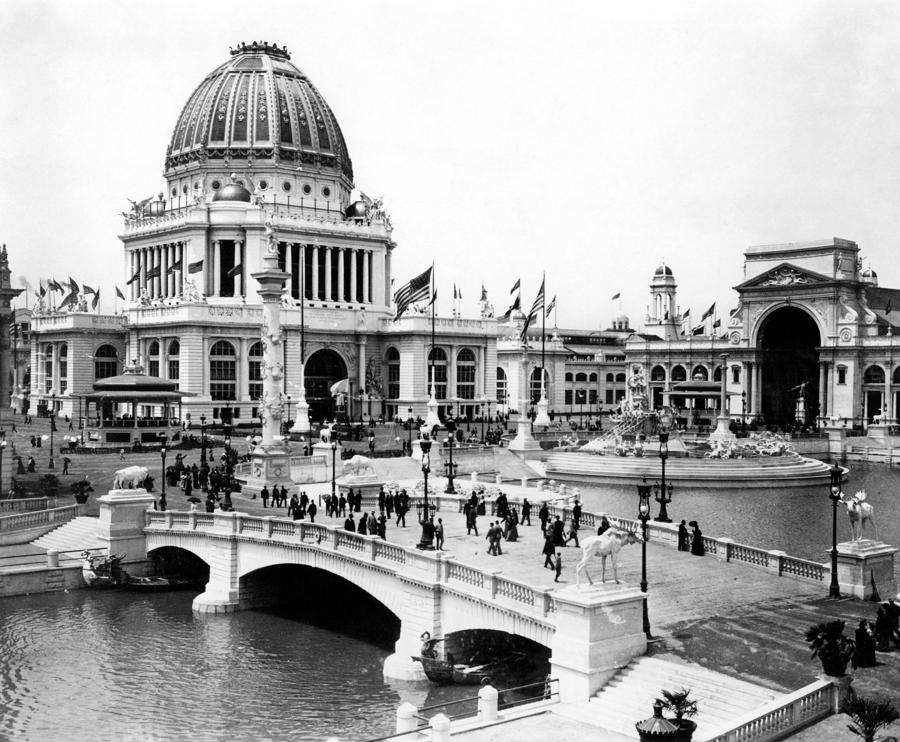 Where traveling shows in America began . . .
The amazing feats of those that dared to create magic on the midways have its roots in the extraordinary splendor of the 1893 World's Columbian Exposition. This is a large piece of the rich and colorful carnival history in America.
The World's Columbian Exposition was held in Chicago in 1893 to celebrate the 400th anniversary of Christopher Columbus's arrival in the New World in 1492.
The Exposition was an influential social and cultural event and had a profound effect on architecture, sanitation, the arts, American industrialism, and became the very foundation for traveling shows in America.
The exposition covered more than 600 acres with more than 27 million people in attendance the exposition during its six-month run.
The World's Columbian Exposition was the first world's fair with an area for amusements that was strictly separated from the exhibition halls. This area, developed by a young music promoter, Sol Bloom, concentrated on Midway Plaisance and introduced the term "midway" to describe the area of a carnival or fair where rides, sideshows, games, and other carnival-type attractions are concentrated at parks and fairs.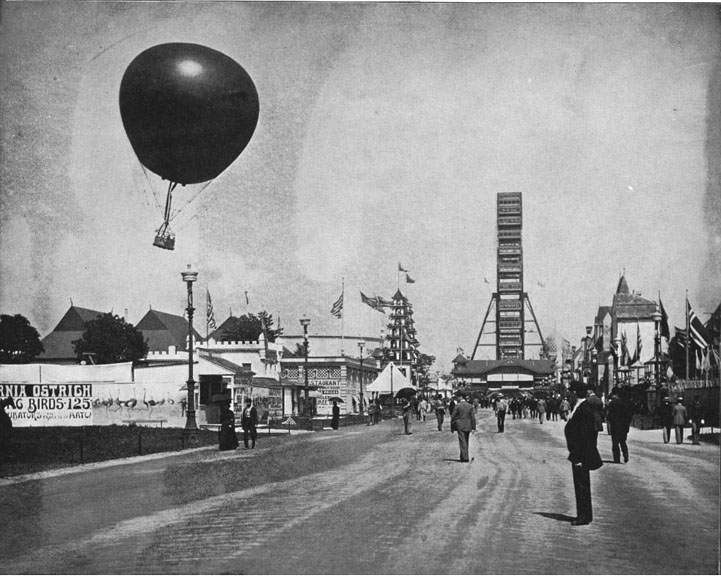 One attendee, George C. Tilyou, later credited the sights he saw on the Chicago midway for inspiring him to create America's first major amusement park, Steeplechase Park in Coney Island, NY.
Otto Schmitt, who was a showman at the world's fair, formed Chicago Midway Plaisance Amusement Company. The company featured thirteen acts, including some from the World's Fair, and began a tour of the northeast United States. The appeal of this new type of entertainment was embraced. In 1902 there were seventeen traveling carnivals in the United States. The number grew to forty-six in 1905 and by 1937 there were an estimated 300 carnivals touring the country. One such show, The "IT Shows" set up yearly on probably every empty sandlot in NY's Brooklyn, Queens, and surrounding areas.